Senior Services of Effingham County
Community Care Program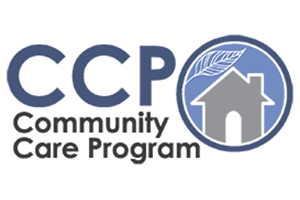 We will send a Care Coordinator to your home at now cost, to complete a comprehensive assessment and discuss your needs and goals for continued independent living. The Care Coordinator will inform you of the many services that may be right for you. Services include In-Home Service (Home-care Aide), Emergency Home Response, Money Management and Automated Medication Dispensers. If you qualify for CCP services the Care Coordinator will work with you to set up services that are appropriate for you and keep in touch with you to make sure the services continue to meet your needs.
Choices For Care
Purpose:
Provide you and your family members with choices for long term care services
Provide early counseling about available services
Provide information about eligibility criteria and cost for home and community based services, as well as general information on nursing facility care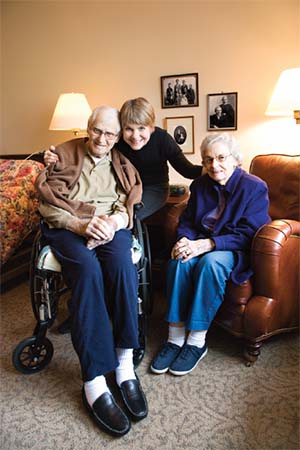 Making decisions about long term care can be overwhelming. Through the Choices for Care Program, a trained professional can provide a helping hand to you. Care Coordinators in your community will provide a free consultation that includes an assessment of your needs, a review of service options and costs, and assistance in developing your plan of care.
The Choices of Care Program gives you the opportunity to choose services that are provided by a homemaker or other services such as a home delivered meal and electronic home response. The Care Coordinator can help you determine which services are appropriate, available and affordable to you.
Case Management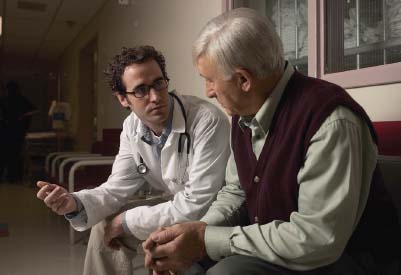 Case Management is a process of helping individuals and their families receive assistance in coordinating their long term health care arrangements. This program offers problem solving strategies to meet the identified needs. The strategies may include social, physical and/or mental needs. The case management service provides direct care or linkage to appropriate community resources
Money Management
A protective service for limited income seniors who need help managing their finances. The goal of the program is to assist low income seniors, as well as promote independent living and prevent unnecessary institutionalization, guardianship or homelessness.
Ship (Senior Health Insurance Program)
Senior Services is recognized by the State of Illinois Department on Aging as a designated SHIP site with trained SHIP Counselors who are available to provide information counseling, and assistance regarding Medicare, Medicare Supplement Insurance and Prescription Drug coverage available through Medicare and other sources.
Information - Assistance - Outreach
Information, Assistance & Outreach is providing information on behalf of an older person about private, public and voluntary services and resources which meet the individuals expressed need.
Senior Services also offers an extensive resource directory to call upon for information to answer your questions
Ombudsman Program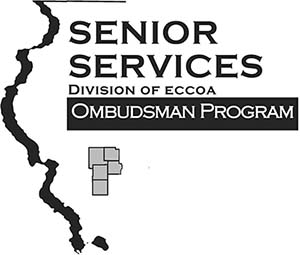 The Ombudsman Program is a program which assures people who reside in long-term care facilities receive quality care and a dignity of life at the highest practical level. Certified Ombudsmen visit residents in long-term care facilities to: inform residents of their rights as mandated by Federal and Sate law, empower residents to engage in problem-solving efforts on their own behalf, follow up on resident concerns, and resolve complaints with resident consent.
Call (800) 283-4070
Transportation
Our highly trained & knowledgable staff can inform you on transportation options available.
ITAC Amplified Programs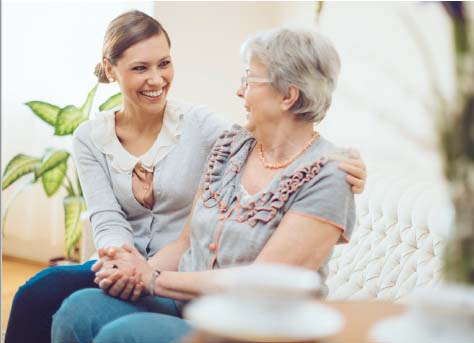 Provide telecommunications access to people who are Deaf, Hard of Hearing, Late Deafened, Speech-Disabled and Deaf-Blind. Call and make an appointment to see if you qualify for a free ITAC amplified phone that will enable you to continue to stay in contact with your family and friends. ITAC phones are required and governed by Illinois Law.